EDIT: Video game footage of Mega  Charizard X
new Charizard Mega evolution was released today!
this one is black ( perhaps the shiny version? If not the shiny one, how will the shiny one then will look like? is the shiny organge?) and will only  be available in Pokemon X !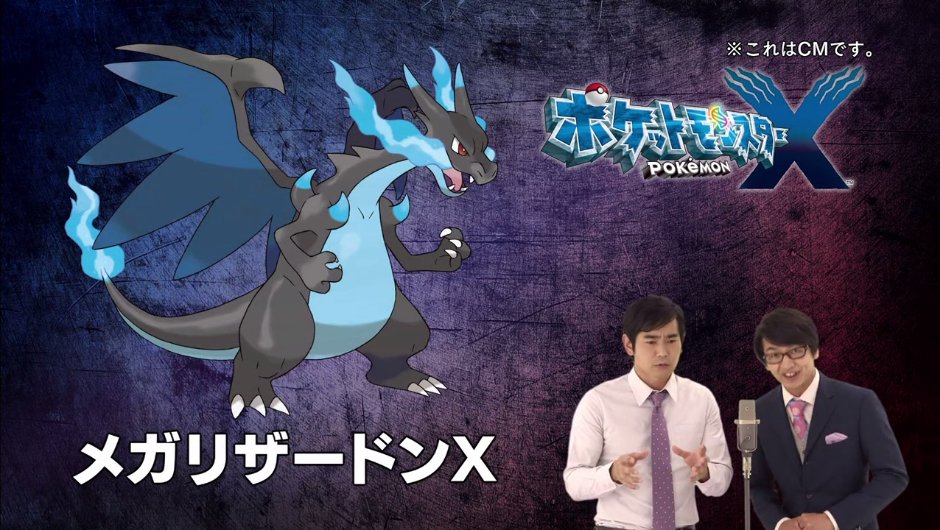 there are no more information about it out now, but of course I will update this journal as soon as there are news!
source:
www.serebii.net/index2.shtml